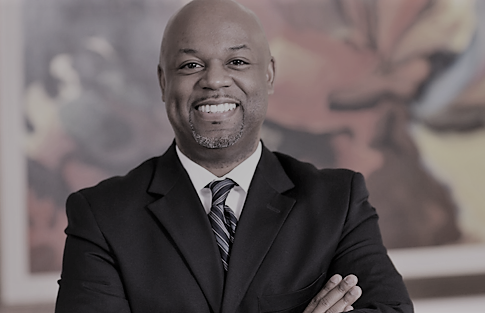 Ben's provides legal services in trademark and patent law, copyright law, entertainment law, and IP litigation. He provides advice on brand development and protection at all stages of the branding process. Specifically, he conducts and obtains trademark clearance searches in Nigeria, provides registrability opinions, and devises tailored offensive and defensive brand strategies for our clients, which may include licensing strategies. Ben helps individuals and businesses obtain trademark registrations in Nigeria in trademark oppositions and expungement proceedings in Nigeria.
Ben has experience providing brand advice to clients in numerous fields and industries including (but not limited to) the food and food services industries, the clothing industry, the health and life-sciences industry. Ben frequently advises creative and social entrepreneurs, tech start-ups, and artists.
Ben has extensive experience drafting various commercial agreements with a special focus on creating tailored intellectual property related contracts including: licences, assignments, confidentiality agreements, non-disclosure agreements, IP clauses for employment agreements, and independent contractor agreements, etc.