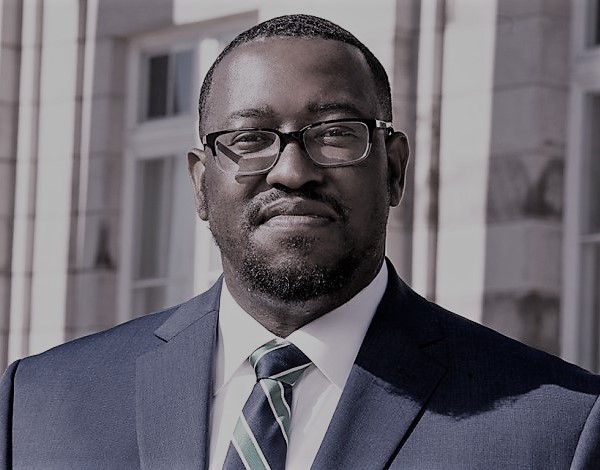 Kenneth understands the strategic value of intellectual property and possesses a keen ability to grasp technical details. Kenneth works with clients to assert and enforce their intellectual property rights and resolve associated disputes in the manner that best supports their business objectives in Nigeria. His practice encompasses patent, trademark, and copyright matters.
Kenneth assists clients with obtaining and enforcing trademark rights, including clearance searches and registrability opinions as well as expungement and opposition proceedings. He has experience in trademark matters relating to a variety of industries, including retail goods, computer software, pharmaceuticals, financial services, and food and beverages.
Kenneth's master's of law degree from the University of London, UK has a specialization in intellectual property law. Graduated with a BL from the Nigerian Law School, and an LL.B from the University of Lagos.